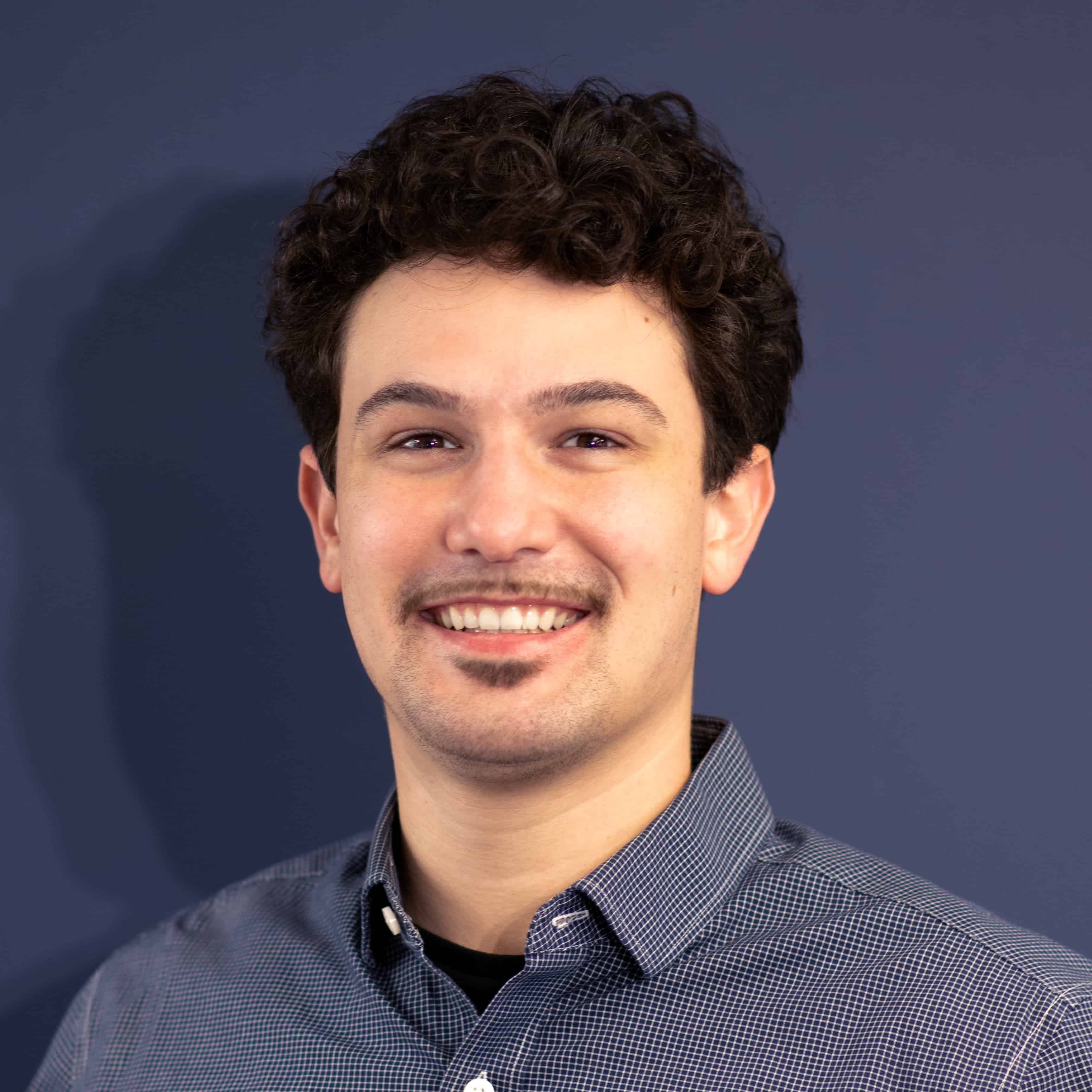 Marketing & Communications
Wohler Realty Group is the beneficiary of Connor's talent and experience in photography and digital production. A graduate of the New York Institute of Photography, Connor joined WRG in marketing and communications. He brings to the team an extensive skill set in photojournalism, cinematography, and landscape photography. Previously an editor and set photographer at Guapa Films, he worked closely with executives to produce music videos and media [...]
Wohler Realty Group is the beneficiary of Connor's talent and experience in photography and digital production. A graduate of the New York Institute of Photography, Connor joined WRG in marketing and communications. He brings to the team an extensive skill set in photojournalism, cinematography, and landscape photography. Previously an editor and set photographer at Guapa Films, he worked closely with executives to produce music videos and media content.
An accomplished photographer, Connor also has his own photography business, C. Louis Creations, which he established in 2018. He is especially talented in portraiture. He is also recognized for his work with event and travel photography.
Connor has traveled extensively throughout Asia, Europe, and North America. His ability to capture a moment in time, a person, their culture, and their lifestyle is evident in his travel photography through Southeast Asia. He is inspired by the works of Jimmy Chin and David Guttenfelder.
Connor is an environmental advocate and human rights activist. His work has included Sleeping Rough, documenting the plight of homelessness in America, and the music video Wahe Guru, produced alongside LGBT artists in New York City. In his words, "My goal is to connect to the human experience through my photography. In my career, I demonstrate an honest and ethical voice in photographic journalism. I am passionate about human rights and environmental conservation."
At Wohler Realty Group, Connor helps to produce and maintain an extensive marketing platform, which includes advertising commercials, digital presentations, photographic displays, and website content for sales and rental properties. Connor's listening and communication skills are reflected in his work. As a visual storyteller, Connor is adept at capturing Vermont's lifestyle and the essence of the region.
Connor lives in Jacksonville, Vermont with his two cats. Connor describes himself as "outdoorsy", and in his free time you'll find him hiking local trails and kayaking the lakes and rivers of the Green Mountains.
Office Location
Mail: PO Box 355, Stratton, VT 05155
Office: 42 Route 30
Bondville, VT 05340
Contact Info
Specifications
Languages:
Specialties:
Service Area:
Contact
Hi there! How can we help you?
Contact us using the form below or give us a call.
Hi there! How can we help you?
Contact us using the form below or give us a call.