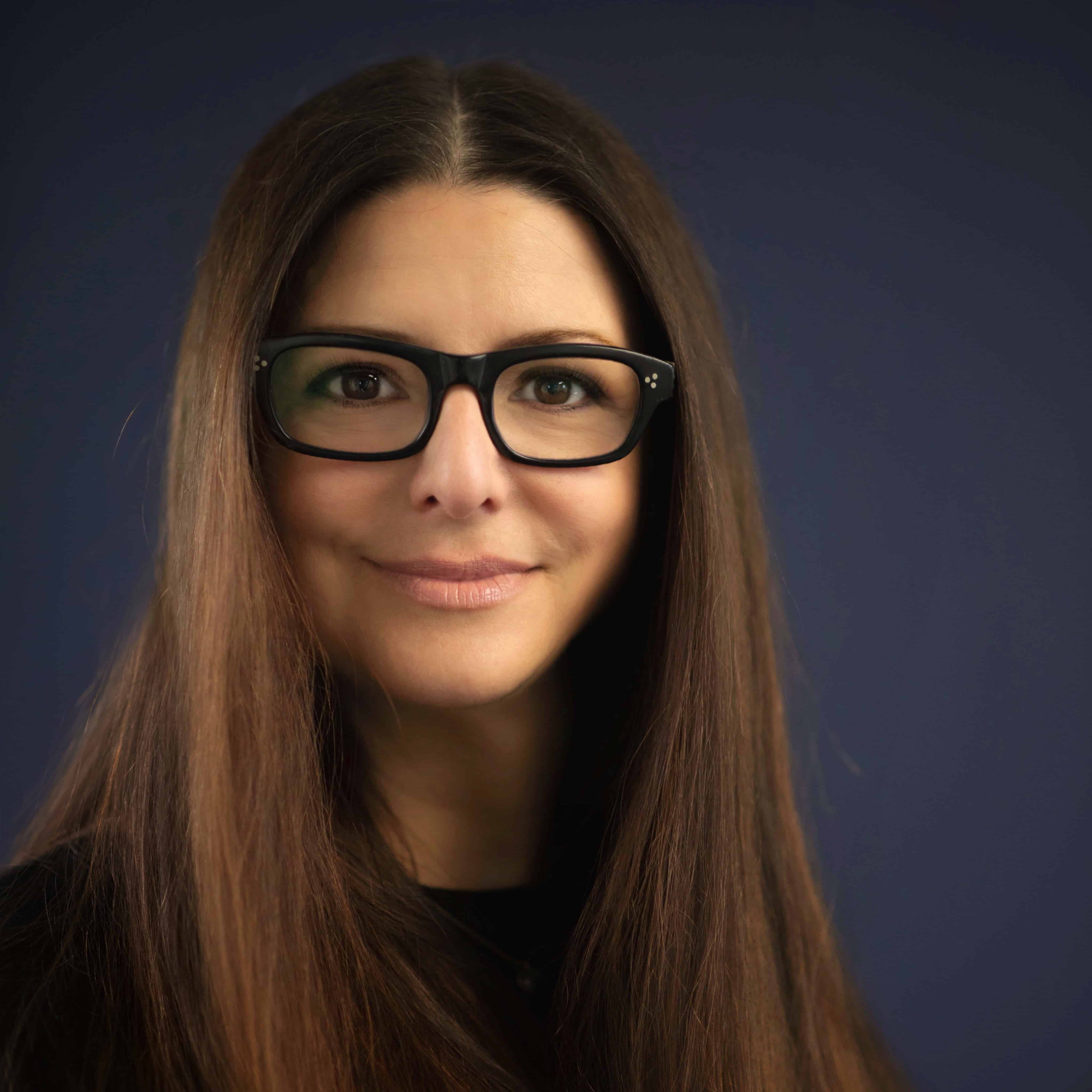 |
Sales Associate & Broker Assistant
Christine Chovan is the newest Sales Associate to WRG having just recently become a licensed real estate agent after a long career in wine sales. As a former Broker's Assistant and Marketing Team Associate at Wohler Realty, Christine's experiences provide her clients with a unique and holistic perspective that prove invaluable throughout the entire transaction process. An accomplished photographer and designer, her keen eye for architecture, nature, and interior spaces is an [...]
Christine Chovan is the newest Sales Associate to WRG having just recently become a licensed real estate agent after a long career in wine sales. As a former Broker's Assistant and Marketing Team Associate at Wohler Realty, Christine's experiences provide her clients with a unique and holistic perspective that prove invaluable throughout the entire transaction process. An accomplished photographer and designer, her keen eye for architecture, nature, and interior spaces is an indispensable asset when helping clients buy and sell their southern Vermont dream home!
Prior to transitioning to a career in real estate, Christine spent several years in the greater Twin Cities metropolitan area working in the wine sales industry, culminating her successful career as Salesperson of the Year. Her extensive professional and world travel experiences – including studying abroad in London, working in Tokyo, and touring vineyards throughout Europe – has shaped both her worldview and approach to helping her clients realize their real estate dreams. Her global travels and appreciation for the diversity of life enables her to help her clients explore the endless possibilities for living, working, and fully enjoying the Green Mountain lifestyle.
Christine has degrees in photography and design from the University of Minnesota and Richmond College in London. She continues her lifelong love of photography and enjoys sharing the dramatic images she captures. She's managed and designed several residential and commercial building projects and enjoys incorporating these experiences when assisting her clients in the marketing and selling of their homes.
When not assisting her clients, Christine enjoys hiking, biking, and skiing the legendary southern Vermont ski slopes. She also enjoys exploring the museums and exhibits of New York City, relishing the contrast between the vibrancy of urban life of the city with the active mountain lifestyle of Vermont, while appreciating the ease of access to the greater Tri-State metropolitan area from the Green Mountains. This lifestyle, coupled with her diverse background, has enabled her to establish strong relationships with her clients while creating a passion for helping others find their Vermont dream property!
Office Location
Mail: PO Box 355, Stratton, VT 05155
Office: 42 Route 30
Bondville, VT 05340
Contact Info
Specifications
Languages:
Specialties:
Service Area:
Contact
Hi there! How can we help you?
Contact us using the form below or give us a call.
Hi there! How can we help you?
Contact us using the form below or give us a call.